FOR LEADERS WHO WANT TO
DRIVE EXCEPTIONAL PEOPLE AND PERFORMANCE OUTCOMES
SHINE Executive Group provides consulting, training and recruitment services across the following core business areas:
GROWING YOUR BUSINESS BEGINS WITH GROWING YOUR PEOPLE
Growing and leading a successful business comes with layers of challenges. What worked in the beginning will not always work as your business grows. The only way to grow your business is to start by growing your people. With the right people in the right roles, we help you to identify your key focus areas, then develop your people and processes to create the success you deserve.
DO THESE SCENARIOS SOUND FAMILIAR?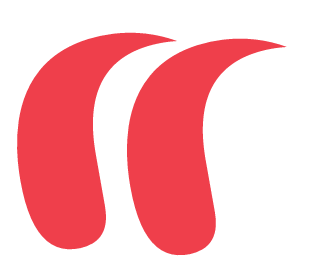 "Leaders are too busy putting out fires to be proactive – they're constantly chasing their tail."
"We have conflict or personality clashes amongst our teams which impacts morale and productivity – it's like a power struggle to see who is right."
"People are 'winging it' and making things up as they go – it's creating inconsistencies and room for errors."
"We are doing well, however I know we can be doing a lot better."
"We've promoted our leaders from within, however they need support with developing leadership capability."
"We have no formal on-boarding or training process – it's organised chaos."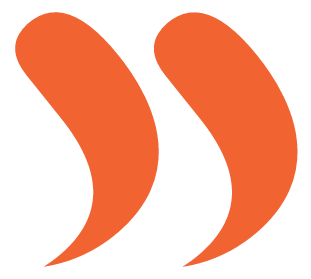 IT'S TIME TO ACHIEVE THE RESULTS YOU KNOW YOU DESERVE
At SHINE Executive, we understand – and have seen first hand – the positive ripple effect that comes from team members who feel inspired and empowered to deliver high value, quality work. We are here to help you achieve the results that MATTER.
We have developed the IDEAS Methodology as a way of ensuring that we deliver results in the areas that matter most. Simply put, we take the time to understand your current position and future goals and then create a strategy that will help you get there easier, faster and more effectively than if you were trying to do it alone.

DEVELOP WORLD-CLASS EMPLOYEES
We operate under the principal of the 70:20:10 Learning Model because we know that most people learn by DOING. Too often, organisations invest valuable resources into training programs that contain awesome information but fail to deliver meaningful long-term results. You've probably seen it before – you take part in a training program, but at the end the workbook gets left in the bottom drawer, forgotten about and collecting dust.
Using the 70:20:10 Learning Model allows you to develop your employees in the context of your unique workplace, making good employees even better. The 70:20:10 Learning Model can deliver the ultimate competitive advantage of a high performance workplace.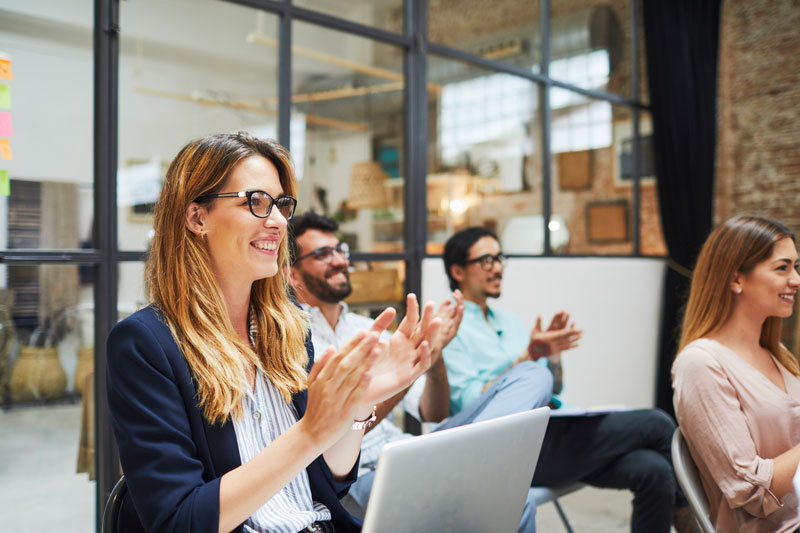 TRANSFORM YOUR BUSINESS TODAY!
The team at SHINE Executive are excited to help with your unique challenges. We're ready to roll up our sleeves and work with you to implement the strategies that will make a difference.
Please complete the enquiry form, and a member of the SHINE Executive team will contact you shortly.
P: 0423 936 090
CLARITY TO SEE. CAPABILITY TO ACHIEVE. CONFIDENCE TO SHINE.